FYRALIP Unpainted Side Skirts Extension For Alfa Romeo 147 GTA Type 937 02-05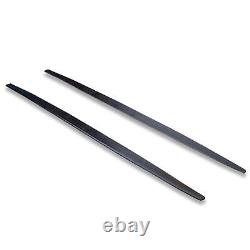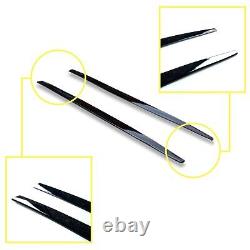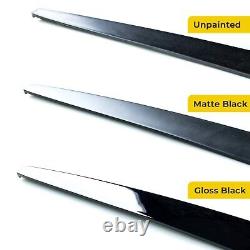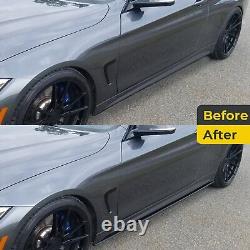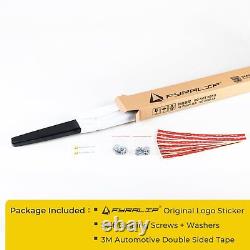 FYRALIP® is specializing in exporting top quality auto parts. Fine workmanship, a great decoration to upgrade the look of your car. The side skirts affect the front ground clearance in a minimal way, it enhances the side extension purely.
We offer fully protected, clear coating gloss black and matte black finishes, or you can choose unpainted materials to paint yourself. Please comfirm the notices as follow before installation: - Clean the mounting parts and make sure it is dry completely. Do not install just with double sided tape, self-tapping screws are necessary for the safety. Require drilling holes to attach the product to the vehicle, professional installation is highly recommended.
Divide several sections of double-sided tape. Each section is about 30cm, and each extension is pasted with about 5 strips. Peel off the release paper and stick it from the end of the side skirt. The width of the extension can be adjusted while sticking.
Tighten self-tapping screws to secure the side skirts extension.